History of Dubai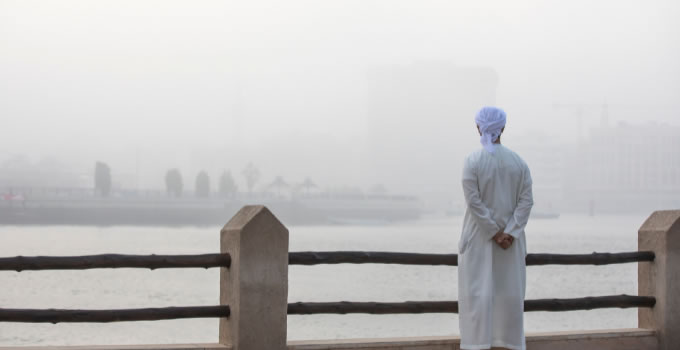 Dubai the name gives the feeling of richness, grandeur and beauty. Dubai now ruled by His Highness Sheikh Mohammed bin Rashid Al Maktoum is successor of Sheikh Maktoum bin Rashid Al Maktoum also known as father of Modern Dubai. After the discovery of Oil in 1966 the modern Dubai started forming the shape. Dubai now the biggest exporter of Oil has the Port strength to deliver it to any part of the world. Before 1930 Dubai made its living mainly by pearling, and small trades with India and the rest of the Gulf countries.
Current Dubai is dazzling during broad sunlight as well as starry nights. Astounding attractions naming on the top sky-high Burj Khalifa, unique and exquisite Burj Al Arab, panoramic palm Islands, Romantic Dubai fountain, mesmerizing malls, shocking shopping centers- are the crowning temptations in the city Dubai that one cannot afford to miss.
Dubai presently hosts some of the biggest sporting events in the world starting from desert racing to Formula One Racing. It also hosts the world football league and also has a World cup cricket Team. With cars and racing in their blood Dubai has one of the biggest amusement parks in name of world best known sports car FERRARI.
When it comes to spending time and viewing the city, extra ordinary and luxurious hotels arrest you and make your stay a cozy one.
Old Dubai had been Attractive but contemporary Dubai has greater magnetic charms.