Shopping in Dubai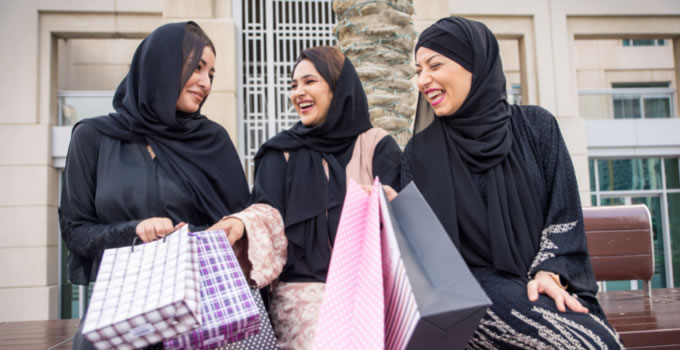 Dubai devouring and dashing fashion denizens are simply spell bounded.
Hundred hearts crave to shop in desperately in City Captivating - Dubai.
Maddening crowd plan to pour in and playfully explore the city every year. During vacation, Dubai is brimming with visitors all over the world. And the winsome city not only bewitches all with its magnanimously towering skyscrapers but also with exquisite fashion studded places. One goes mad and bound to behold.
Dubai dazzles with glaring and glittering lights of awesome shopping malls and city centres. Tourists who have gold mania and are crazy for gadgets and gold can best feed their heartfelt desires by visiting Gold Souk where one can behold all types of jewellery including Indian, Arabian, Italian designs and many more. Apart from Gold Souk, one can have an endless shopping at Spice Souk and Textile Souk as well.
Shopaholics are sure to feel enamoured by Dubai; the city startles you with wide as well as wondrous things. No need to mention that you will find ample of top brands and classy designs in the mall there. As we brace up for a hunt for shopping in the city; Dubai Shopping mall, Emirates Mall, Mercato Shopping Mall, Wafi Shopping Mall, Jumeirah Plaza, Burjuman Centre are the top shelved and most admired ones.
Dare not miss and do drop in anytime in Dubai for fun, exploring and shopping.